Carini Brick Oven Cafe
We are looking for waiters/waitresses.
Carini Brick Oven Cafe
We are looking for waiters/waitresses.
Food and Drink
Our freshly roasted coffee, our house-made breads, brick oven pizza, artisanal gelato, house made pastries, soups, sandwiches, all made from scratch.
---
Carini Brick Oven Cafe, After being in the restaurant business for several years, we've decided to uniquely celebrate the Italian cafe culture that has not yet been represented in our area. We focus all of our efforts into the quality of the food and beverages we serve, respecting the art & craft of artisanal production.
We make our bread, pizza dough and soups from scratch, sourcing & picking all of the ingredients ourselves. From roasting our own coffee, preparing premium espresso drinks, to crafting pastries and gelato by hand, our cafe highlights the forgotten love that goes into the Italian culture. In addition, we also have a full bar for cocktails, hand selected craft beers, and wine. Food and Drink
We gladly open our heart and doors to you!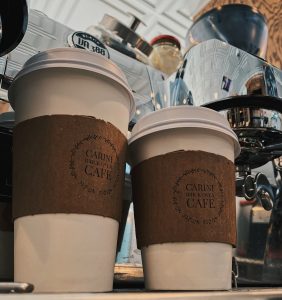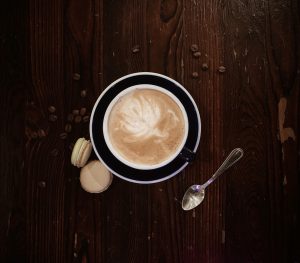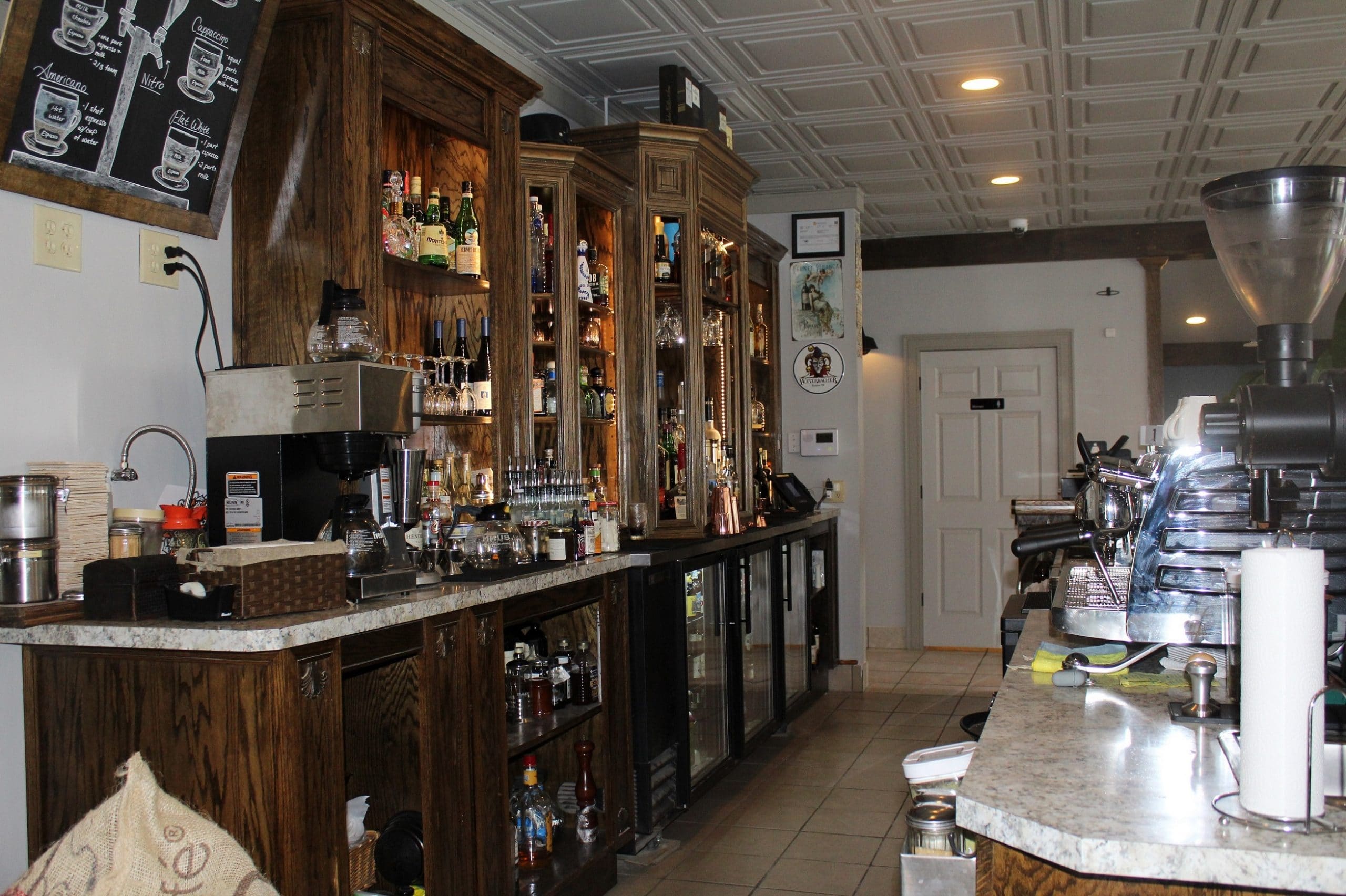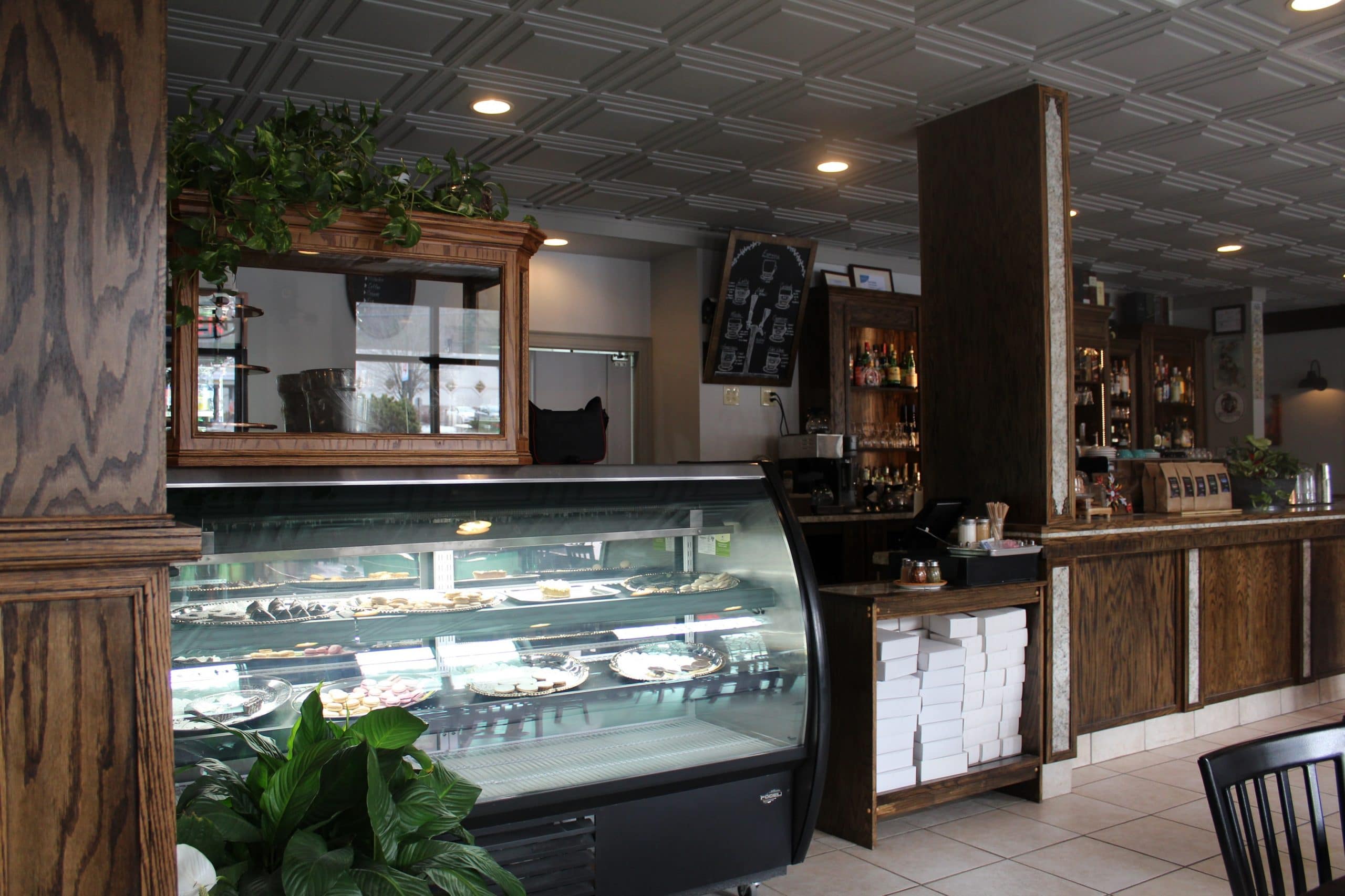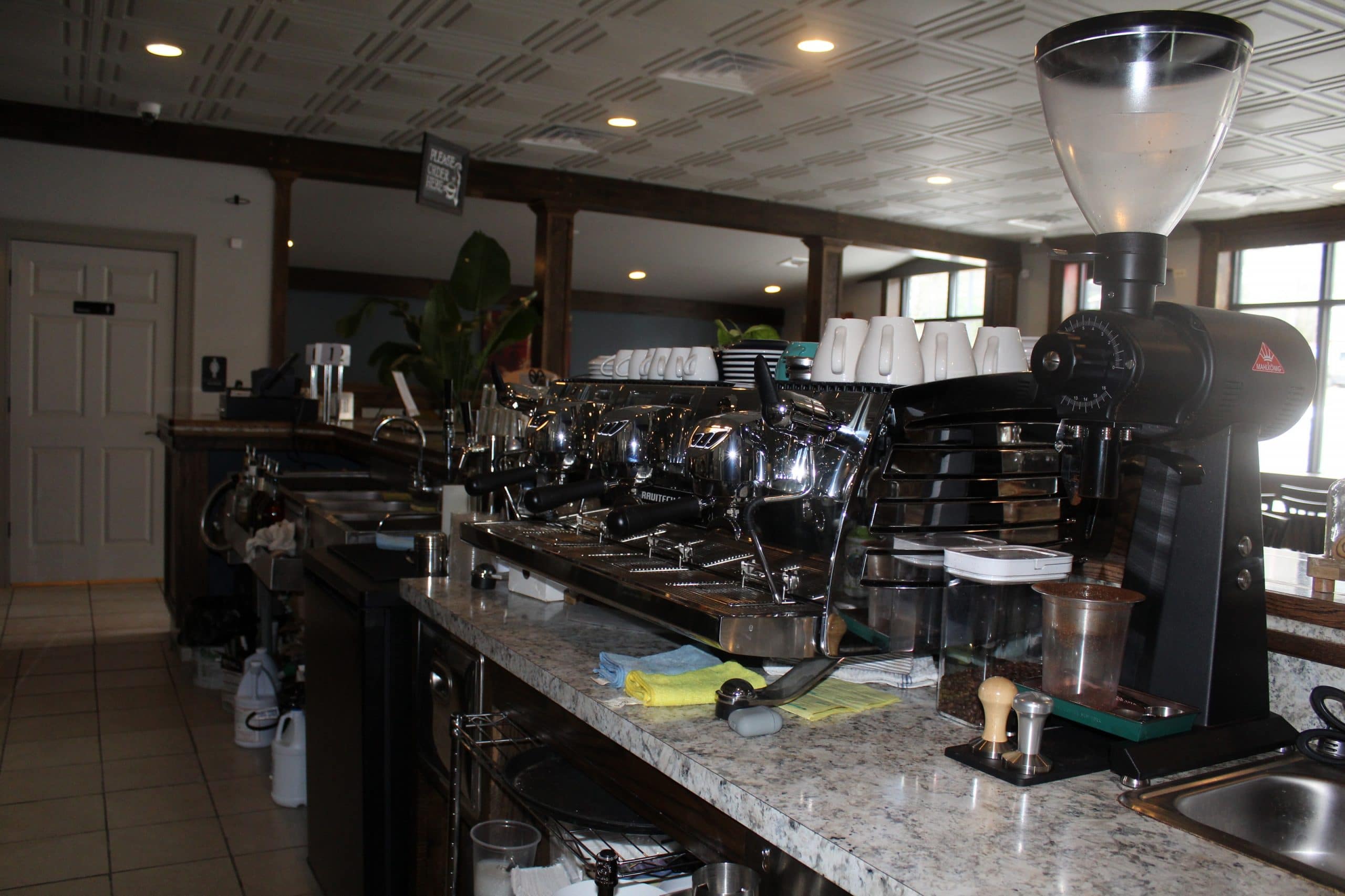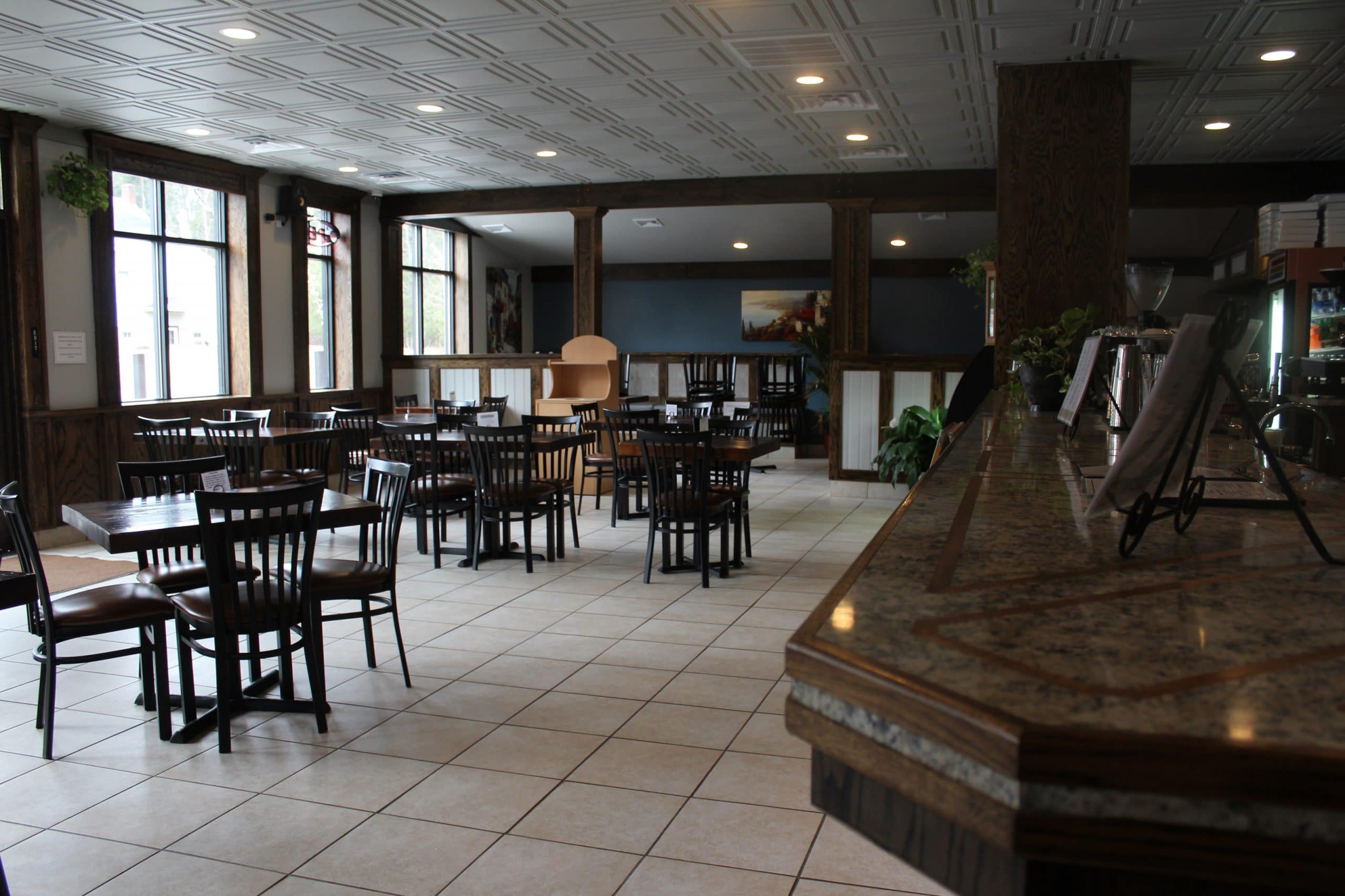 View this profile on Instagram
If you made it here you have probably heard of the many things we do at our cafe. Whether it is our freshly roasted coffee, house-made breads, brick oven pizzas, artisanal gelato, house made pastries, soups, sandwiches, and many other items are all made from scratch; with ingredients that we source ourselves. Our coffee is sourced directly from farmers across the globe (not because it's the trendy thing to do, it is more expensive and a logistical nightmare at times), we do it because there is a vast difference in quality. Our produce, meats, flour, items we use for our pastries are also sourced directly, and selected by us to ensure a superior quality. We put an emphasis on the source of our ingredients because it is something that is no longer the norm at many food establishments today.
We believe that great food is simple, especially Italian food which is our inspiration and what we grew up on at home. Simplicity, however is tough to achieve at times. Ingredients and technique become the stars as there is not much to hide behind the ingredient is always highlighted. We pride ourselves in our coffee, our espresso drinks, our artisanal gelato – there is not one place outside of the major cities we have seen go through the lengths we go through to bring you an excellent product. We don't serve extra large drinks with lots of syrup and sugar; when you try our lattes, cappuccinos, cortados, flat whites, macchiatos a lot of people are surprised that they do not miss adding sugar-it is because of the quality of what is in your cup; there is no need to hide behind syrups. Our pizzas (especially the specialty pizzas) highlight the ingredients. Whether it is different types of cured meats, fresh mozzarella, extra virgin olive oil, basil, plum tomatoes, and many other choices you will see why we are different. We don't hide the ingredients by covering with lots and lots of cheese or sauce (we can add extra for those that really enjoy that), however we aim for balance. Our soups are also simple, but always cooked slowly to develop flavor.
The atmosphere at the cafe is relaxing. You may sit for hours enjoying a cocktail, craft beer, cup of coffee in good company. In our society where everything goes by so fast, we are the perfect place to come in, relax, slow down, and enjoy what we do.
In House Coffee Roasters & Bakery
We are a direct trade and single origin micro-roaster. Our beans are bought directly from Farmers at premium prices, which also supports their growing practices. We roast in small batches to ensure a perfectly unique cup of coffee on each of our visits. All of our Baked Goods and Gelato are always made by hand. selections vary by season to guarantee the freshest products.